"Montenegro was bombarded with cyberattacks from Russia on Friday. National security agency says country is going through hybrid warfare"
Russian hackers have launched cyberattacks against Montenegro's government and its critical IT services, according to reports submitted by the country's security agencies on Friday. Several officials of the ANB agency for national security have reported that currently Montenegro is under a hybrid war with Russia.
A government official, Polovic, also confirmed that the attack was a coordinated Russian attack, as the methodology used to hack the systems is similar to Russian techniques. The attacks began on August 25, and as of August 28, several government servers and websites are still down from the attacks.
However, many of the shut down systems are part of precautions so as not to leak data to Russian hackers.
The Agency also reports that the attacks must have been planned for a long time and that specialized hackers are part of Russia's coordinated services to carry out such a grand plan for the first time in Montenegro.
Montenegro once had friendly diplomatic relations with Russia, some even considered the two nations to be allies. But in 2017, after Montenegro joined NATO, Moscow severed ties with the tiny nation as Russians strongly opposed Montenegro's move. Already soured relations could have soured even further after the invasion of Ukraine, with Montenegro joining the Western sanctions imposed on Russia.
In retaliation, Russia also added Montenegro to the list of "enemy states". The list also contains several other European nations for "betraying" the Kremlin's trust and acting against Russia's interests.
Foreign residents currently living in Montenegro had been warned by their embassies to remain cautious and alert to ongoing ongoing cyberattacks. The US Embassy is said to have said that the attack could include several disruptions in transportation such as airways, problems in the telecommunication process and interruptions in public services.
Cyberwar by Russia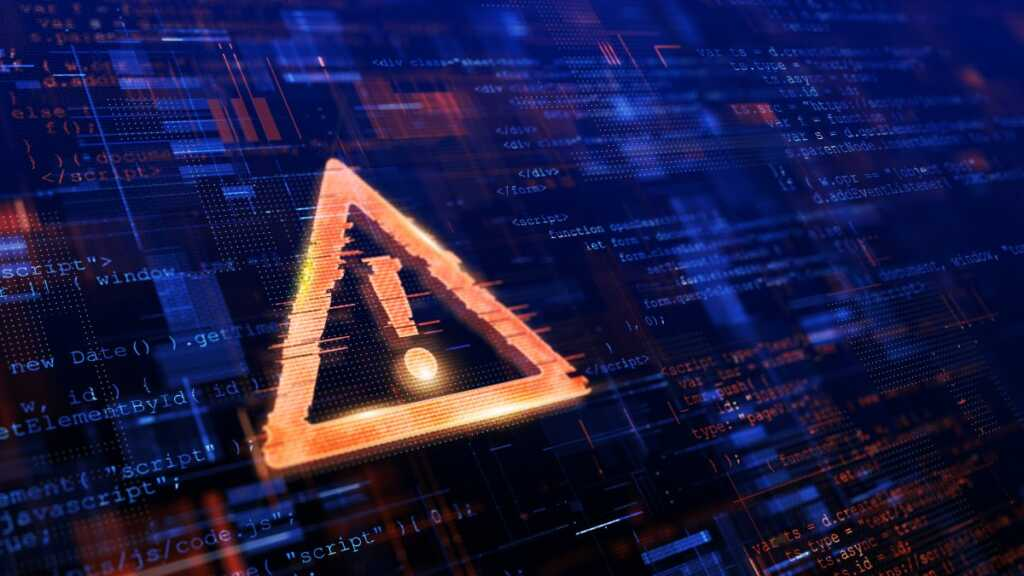 Hacker attacks from Russia are not new as they have been happening for quite some time. In 2007, Estonia was targeted by Russian hackers where government sites were forcibly shut down along with several major media websites. Online banking has been corrupted by bugs. The attacks followed after Estonia had a diplomatic row with Russia over a Soviet memorial.
The following year, many countries like Azerbaijan, Georgia and South Ossetia witnessed denial of service attacks.
A young Russian hacker has confirmed that Russian hackers are often paid by Russian security services to hack into the computers of NATO and its contemporaries.
Interestingly enough, the cyberwar with Estonia was not stopped by Russia. A week earlier, a heavy cyber disruption rocked Tallinn again and experts believe this year's attack was just as powerful as the attacks in 2007.
Even most of South Eastern Europe is experiencing waves of cyberattacks on several prominent government websites and social media. There were already fears that Russia would establish its dominance over smaller European nations by destabilizing regions to make them fear joining NATO.
The former Bulgarian government party has reported that its websites have also been attacked by Russian hackers. Then the Albanian government servers were also destroyed after cyberattacks.
Montenegro considers the Russian cyberattack a very serious matter and constantly monitors the situation to bring it under control. Local police, security agencies and the Ministry of Defense are working together to eliminate Russian influence on their Internet services.
There have also been rumors of international partners working with several Southeast European countries to strengthen cyber defense against Russian hackers.